Daron nefcy interview star and marco relationship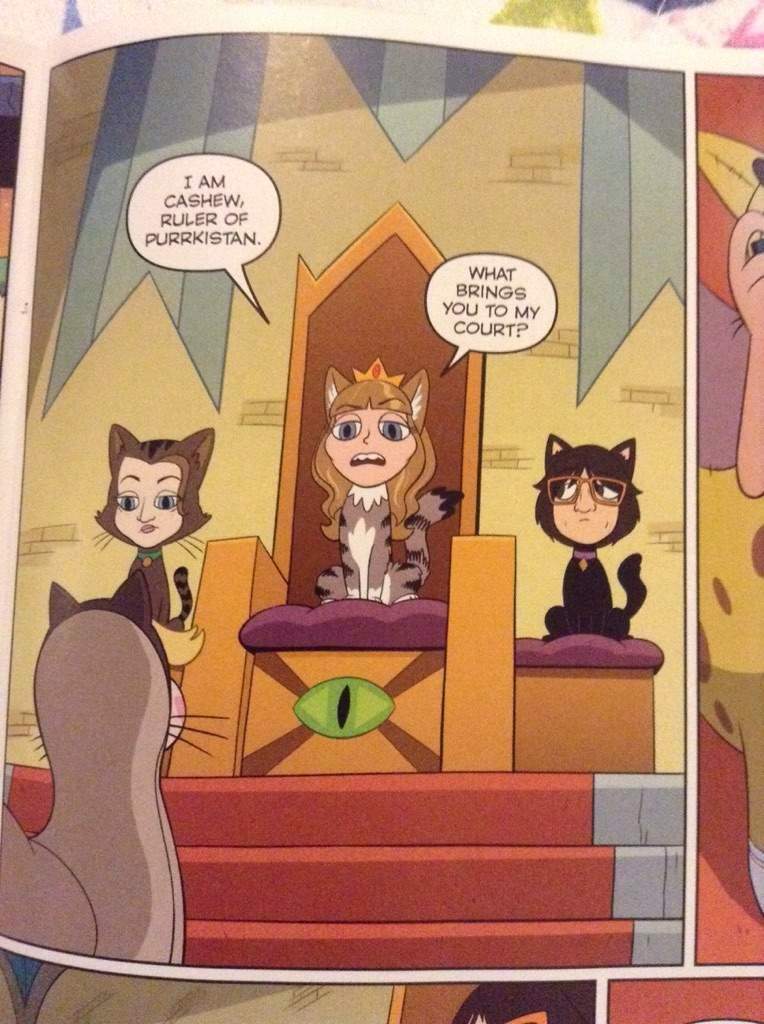 @DaronNefcy. Creator and Executive Producer of Star vs. the Forces of Evil on Disney XD! Los Angeles. hair-restore.info Joined October Daron Nefcy has said that Star and Marco were inspired a little bit by herself and her their relationship to her relationship with one of her Middle costars. Outdated interview; Eden Sher was not even aware of the future plot. Get a Little Weird and Wild with Daron Nefcy's Star Vs. The Forces Of Evil on Disney XD She talks about Star's very different origins, getting a second season pickup . So if Star was going to be the Sailor Moon girl, Marco was going to be So how did their relationship develop for you, into what it is now.
I worked in San Francisco for a couple of years, and then a couple after that, I moved down to L. Now you star on Star Vs. It was one of the top trending comedy shows last year, and you just got renewed for a fourth season, so congratulations on that.
For our readers who may not be familiar with the show, how would you describe Star vs. Thank you so much! She wants to pave her own path, which is also a super relevant topic for today, which is cool. She travels from dimension to dimension going on adventures.
She essentially is a foreign exchange student in the Diaz household. Trying to save Earth. As you mentioned, you voice the role of Marco Diaz, who is a great and lovable character. How would you describe him? Marco is a loyal friend.
Adam McArthur Talks Marco Diaz and 'Star vs. the Forces of Evil' (Interview)
He is a bad boy in safe kid clothing. Are you like your character at all? I get this question a lot actually. We are so similar. Print that, put that in the interview!
The cast in this show is pretty amazing with Eden Sher, Rider Strong, and many others. Do you ever get to over record with the rest of the cast? Most of the time, we record separately.
Thankfully, because Eden and I are the main two characters on the show, there have been more opportunities where she and I have gotten to record together, which is great.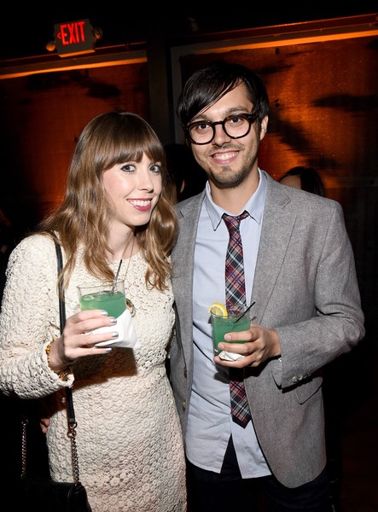 We recorded two episodes recently, and for the first time in about three and a half seasons, we had the entire cast. There were a bunch of cast members there.
Star Vs The Forces Of Evil
Gosh, I might not have listed everyone, but it was an awesome experience to get to record some scenes with people there. Because Marco is such a significant part of each episode, my sessions are usually recorded earlier than the other characters. One of my favorite parts about animation is how collaborative a process it is. At this point, we all have a great grasp of the character, and the tone. What would the plot be for the series?
I have two answers. Or, there was an episode of Star Vs. We see Marco age 16 years, and we see a year-old adult version of Marco. So that concept has obviously evolved a lot over the years. She became older, and the world changed. Then, Star's best friend from her home dimension pays a visit and feels threatened by Star's new friendship with Marco. That makes me really happy, that personal origin story.
Live Reading from Battle For Mewni (Starco moment) SDCC 2017 - Star vs. the Forces of Evil
So when someone at Disney made that suggestion did things just kind of unlock for you and fall into place? But developing a story takes a long time. I pitched it, got suggestions, went over it, pitched it again… then I was finally going to meet Eric Coleman, and there was this meeting where the other executives I was working with were going to be there. I like where it ended up, I think it was a really good suggestion. When did Marco come into the picture for you? How did he balance out the idea of the show?
Get a Little Weird and Wild with Daron Nefcy's Star Vs. The Forces Of Evil on Disney XD
So Marco was really there from very early on, but was conceptualized totally differently too. So if Star was going to be the Sailor Moon girl, Marco was going to be the kid obsessed with Dragon Ball Z, which is kind of where the karate thing came in. He actually had a different name, too, originally his name was Sol, because I liked that she was Star and he was Sol like the sun, I thought that was cute. But they were more, in the original one, enemies sort of.
Get a Little Weird and Wild with Daron Nefcy's Star Vs. The Forces Of Evil on Disney XD
I needed someone to balance her out, as this alien girl coming to Earth; when it became that story, you have to have the straight man a bit. You got a season two order before the official launch even hit. When did that news reach you, and what kind of freedom does it allow for you while working on the show? Yeah, that was awesome!
What was it like pitching a brand new hero to Disney XD, where they already have tiny properties like Marvel and Star Wars? But Disney has been making XD — which I think is a really great idea — their main channel for animation. But now the animation is all in blocks together. But all these departments are really excited about that! Alongside Penn Zero, Star is really presenting a new breed of hero or powered character on the channel and in general.
Why is now a good time for these new types of heroes, these kids that are more about having fun than necessarily saving the day? Star and Marco need to be real kids — and a lot of Star is based off of me! So many shows, if you have a kid with magic powers, the whole premise is keeping it a secret.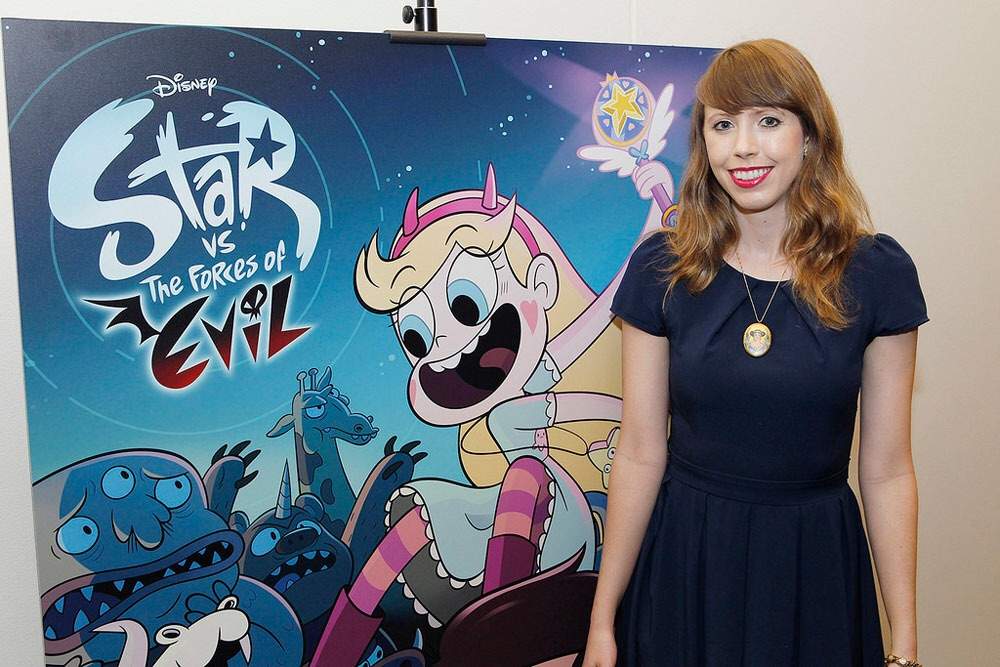 This is just a cultural difference that we need to accept. Yeah, I just talked with the Penn creators too and I think that the underlying optimism between the characters of those two shows is really refreshing and important. Not to — this is so far away! She does mature in the first season. I think what audiences might find fun is that there is an arc that begins to develop in the first season, a story that will build to a big finale — there is a story that goes through the first season, that I hope people will see!
After thinking about and working on this character for so long, what was it like seeing her come to life, and hearing a voice come out of her mouth courtesy of Eden Sher? It was really cool. Before even the television show, I got to do a fully animated and produced unreleased pilot at Disney.
That was really cool because I got to work out some of the problems in the way we were animating the characters, and Eden was there from the get go, she was there for the pilot. It was really amazing. I went to CalArts where I was doing student films every year, and I was doing every part of the process, the writing, the animating, the boarding, every single thing. I love that you really get to play God and do every single thing — this existed out of nothing, and then you get to create something and see it come alive.